Read The Latest KICHI Press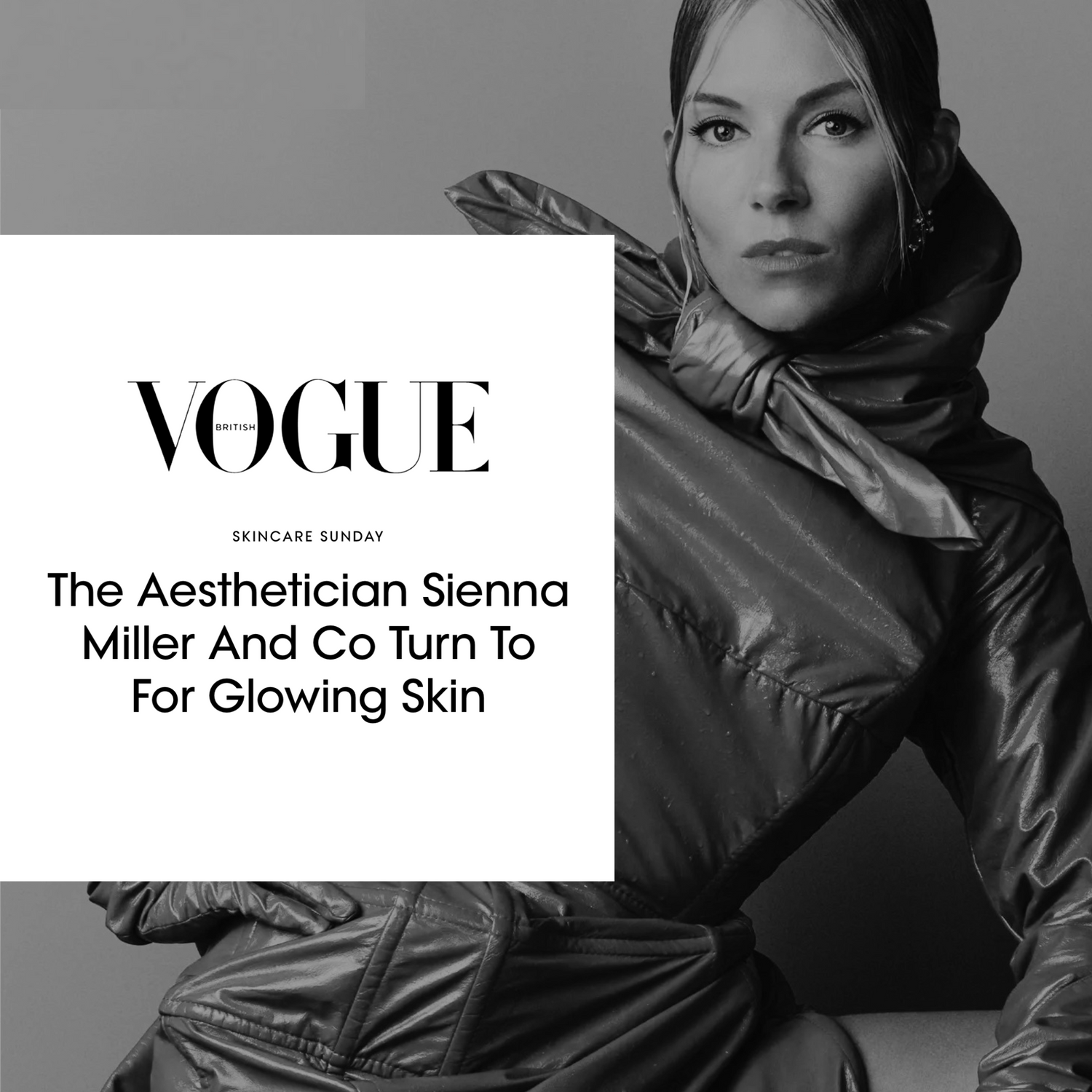 "Even one treatment a year with us will do more than most expensive creams," says Natasha Clancy, a clinical aesthetician and the founder of KICHI. "If you are over the age of 35 and can only invest a couple of times a year, medical facials will deliver far better results over high-end skincare at the same price point."
"KICHI, the skincare brand, is built on the love of Asian ingredients and South Korean tech. The facial combines deep hydro cleansing, to suck out dirt and pollutants, medical grade radio-frequency and gentle baby micro-needling to stimulate collagen production and improve your skin's natural elasticity."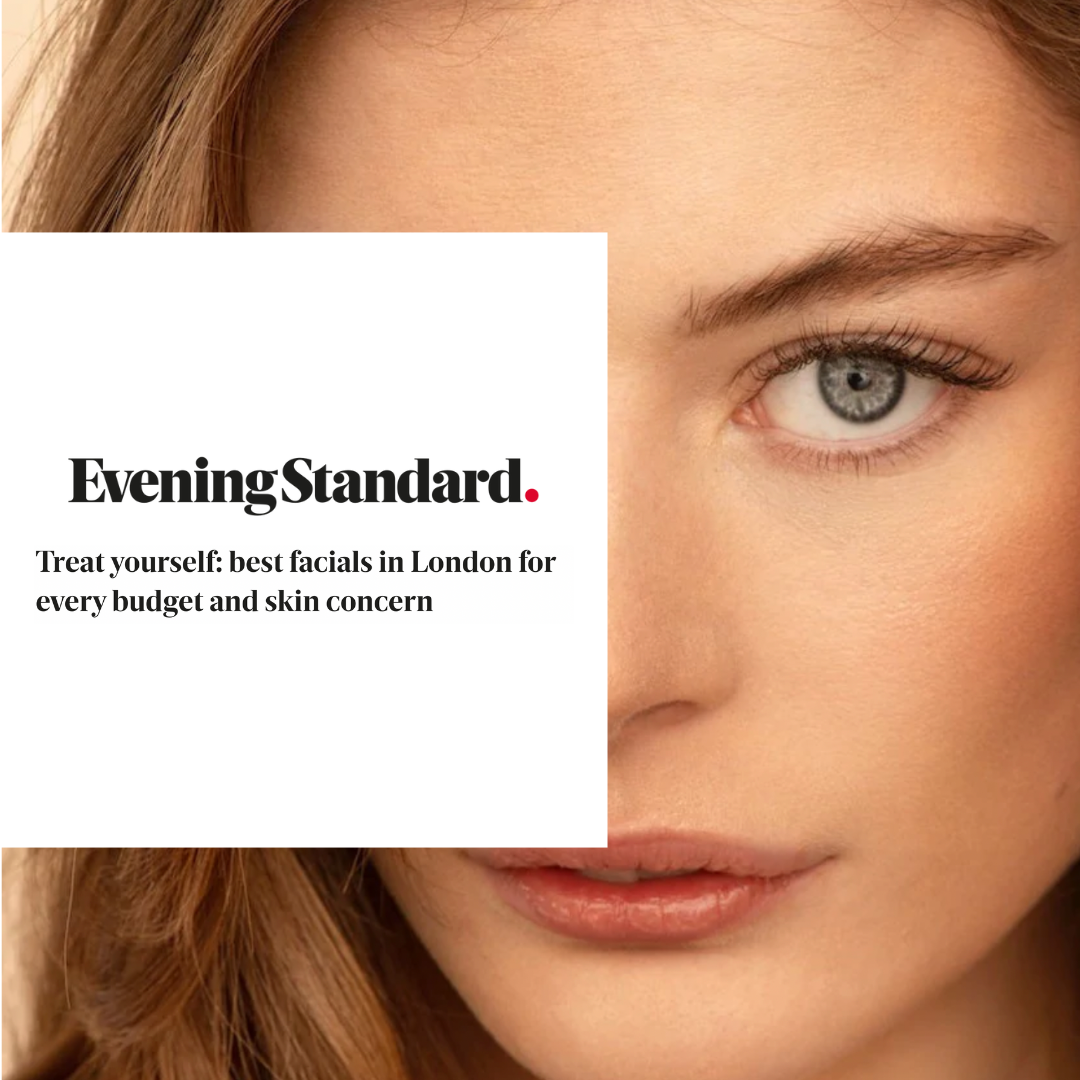 "It's rare in the beauty industry you stumble across something so good it makes you giddy."
"I'm still so hyped about my latest discovery: KICHI's Baby Face Laser Facial. Iris Law, Sienna Miller and Olivia Wilde are just some of their celebrity disciples who now won't do a red carpet event without having had one in advance. They use an advanced thulium laser to create tiny microchannels in the skin, before flooding it with a cocktail of highly potent antioxidants, which get to work deep within the inner layers of the skin and helps to superchage collagen production that continues well beyond the treatment. There's no downtime and you'll see an immediate result, but here's the best bit, you'll then reach peak glowiness over the course of the next seven to 10 days, when your skin will feel, well, yes, baby soft to the touch. It really is the gift that keeps on giving."
Natasha Clancy is a name that's getting whispered (and increasingly, shouted from the rooftops) thanks to her truly skin-changing treatments – plus her roster of celebrity clients, including Sienna Miller, Poppy Delevingne, Iris Law and Paloma Faith.
Favouring techniques that really deliver, Natasha's signature Baby Face Laser treatment does mean a certain amount of downtime (you're red for up to a few hours afterwards, skin feels sandpapery for 5-7 days and you can't wear foundation). The results are outstanding, but she has now launched GLAZE, so that clients can see her just before an important event too. At levels 1-2, it still creates the same tiny micro channels in the skin but instead of a bit of redness and roughness, you're left with a glazed, dewy glow immediately.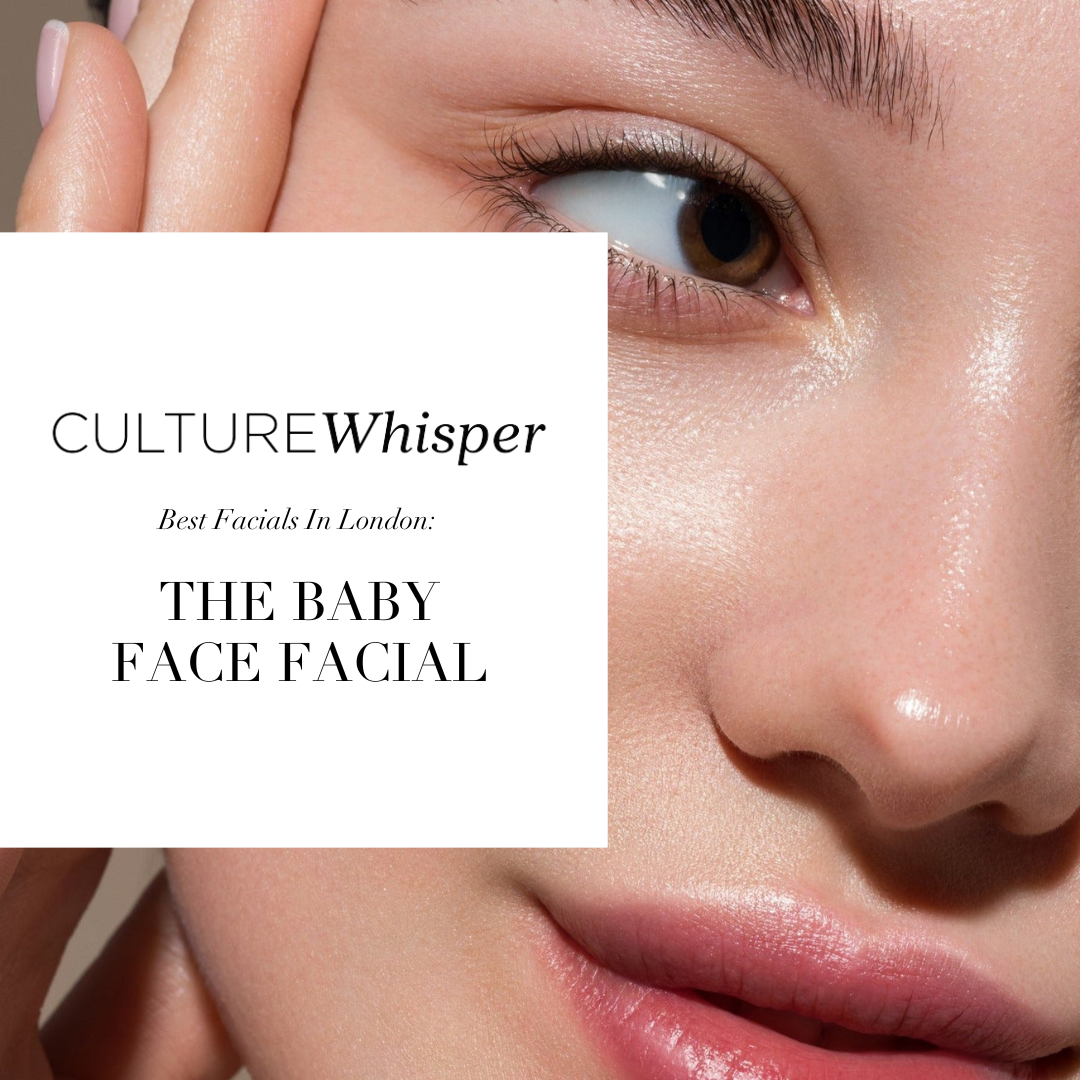 "This bespoke treatment is one of the best-advanced facials you can get in London for boosting glow or skin rejuvenation and is favoured amongst the likes of Sienna Miller and Emilia Clarke.
"It's an incredibly gentle treatment with zero downtime, so many people often have this done in their lunch break" says founder, Natasha Clancy.
If you break it down, this facial can reverse up to five years of photoaging each session, the skin is completely resurfaced, and you're left with glowing, revitalised, lifted skin while targeting fine lines and the signs of ageing."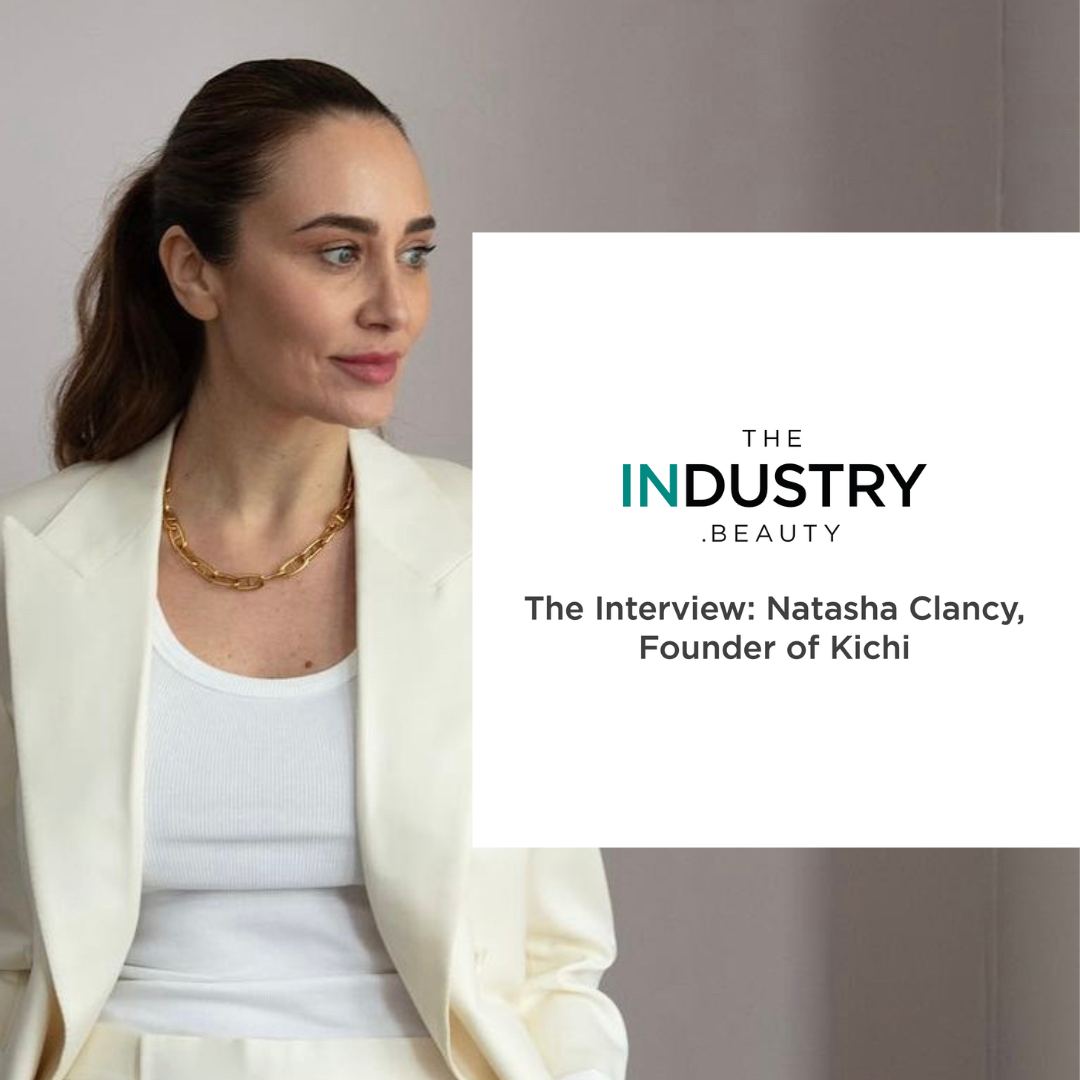 Natasha Clancy is a former model turned celebrity facialist and beauty entrepreneur, having provided treatments for celebrities including Sienna Miller, Iris Law, Poppy Delevingne and Sadie Frost.
Her business, Kichi, is a Japanese-inspired skincare brand offering clinically effective, non-surgical facials and products including a Forever Oil and Kichi Stone Gua Sha.
In this interview with TheIndustry.beauty, Natasha speaks about Kichi, the Japanese inspiration behind the brand and the importance of different ingredients to target specific skin concerns.
"Best facial for a pre-event baby face glow."
Natasha Clancy, former global fashion model and celebrity facialist has launched a new treatment termed 'baby face' a full facial rejuvenation without any downtime promising completely resurfaced skin to give you the ultimate glow. Natasha uses the LaseMD from Lutronic, an intelligent skin laser rejuvenation treatment, varying in strength depending on your personal requirements. It successfully treats skin ailments from active acne through to fine lines, skin texture, pigmentation and skin laxity. You can expect a healthy and refreshed appearance after just one treatment. 
"I would absolutely pay every British penny forthe LaseMD facial from Lutronic. I was nervous about having a laser facial, but I'd trust Natasha at Kitchi Studio time and time again. I was nervous about having a laser facial, but I'd trust Natasha time and time again. She's so focused on the medical side of beauty, and what actually works. The treatment only takes around 30 minutes, and I don't need downtime afterwards, I just need to avoid makeup for 48 hours—but then I absolutely don't need it with this. My skin has never been so radiant, and I truly mean that. I have the Vitamin C serum option for glow and anti-ageing. The treatment stimulates collagen and increases absorption by 90%, so I always make sure to use my Kichi Forever Oil for weeks after."